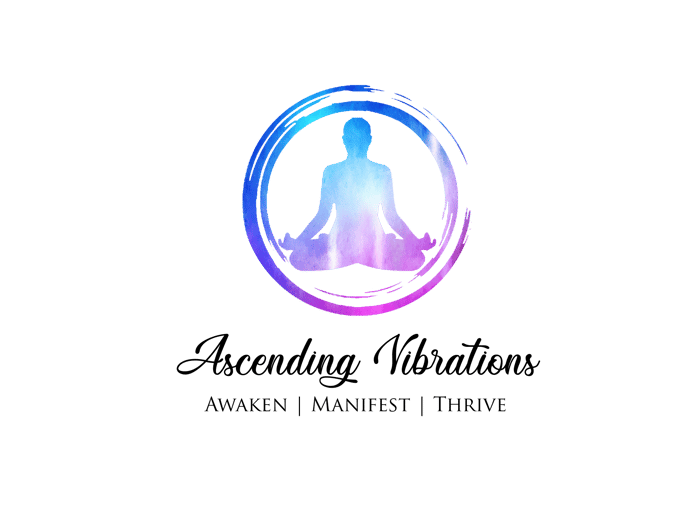 Congratulations! Your bonuses are below. Please bookmark this page so you can easily access them whenever you would like.
Click on the links below to access your bonuses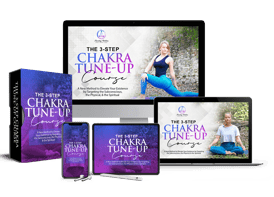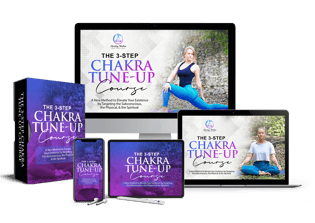 Free Bonus #1: The 3-Step Chakra Tune-Up Course: Elevate Your Existence by Targeting the Subconscious, the Physical, & the Spiritual
Discover a unique 3-step chakra targeting method that so many people aren't taking advantage of!

Hack your brain, elevate body, mind, and spirit, and release blocks holding you back from greatness

Awaken amazing energy to tailor a reality that suits you better

Stop wasting precious time on ineffective methods
Free Bonus #2: The Manifesting Secret Formula Toolkit
Are you done with settling for a mediocre life, wasting precious time, & ready to live your wildest fantasies?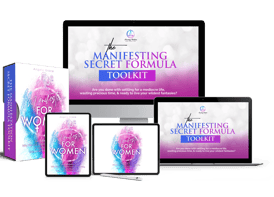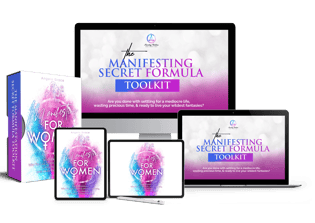 Free Bonus #3: The Spiritual Cleansing Toolkit
Are you ready to drop all of the negative energy that no longer serves you?
Release energetic blocks that could be causing negative imbalances

Awaken amazing energy to supercharge your aura

Create a beautifully cleansed, energetic environment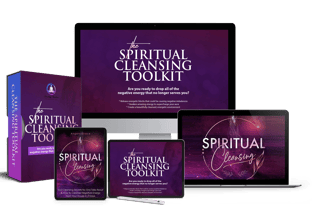 Free Bonus #4: A Powerful 10-Minute Energy Healing Guided Meditation