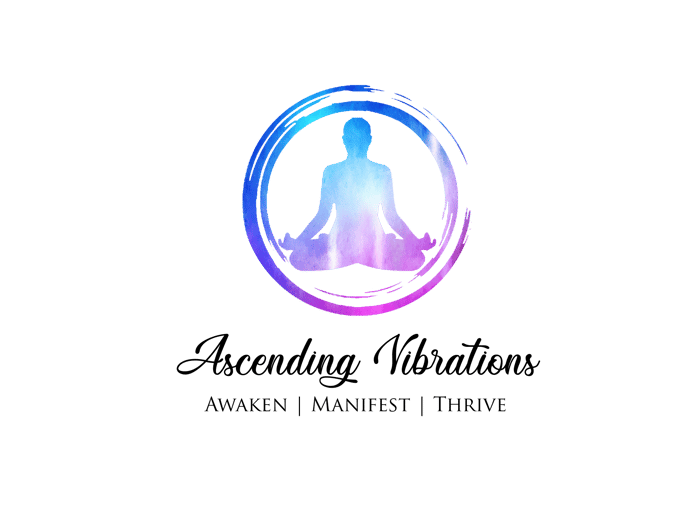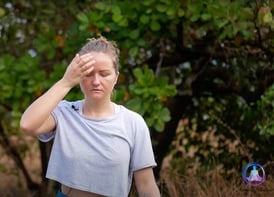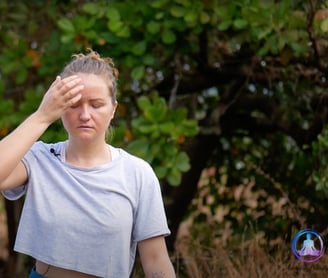 Step#1: (The Subconscious) Energy Tapping–Mastering the subconscious mind with the power of meridians
The 3-Step Chakra Tune-Up Course: Elevate Your Existence by Targeting the Subconscious, the Physical, & the Spiritual
Meridians are energy channels that run through our bodies. By tapping on acupressure points and stating affirmations, fears, limiting beliefs, etc., we can enter the operating system of the subconscious mind and build new synaptic connections that serve us better. This is an immensely powerful technique, especially for trauma clearing and manifesting a new life. Try it out for yourself!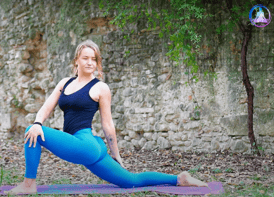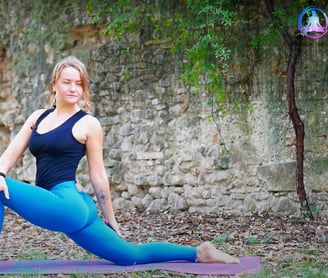 Step#2: (The Physical) Powerful Chakra Yoga–Supercharge your energy centers with the power of the physical body
The chakras are the energy centers of our bodies. By practicing the unique and powerful poses within these videos, one can energize and balance their chakras on a physical level, leading to enhanced well-being and empowerment.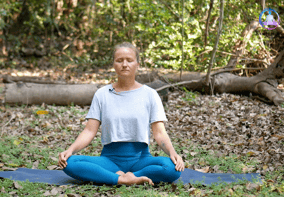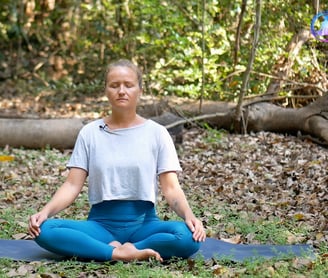 Step#3: (The Spiritual) Powerful Chakra Meditations–Access the Divine by Slowing Down Your Brain Waves
After clearing emotional and energetic baggage from the subconscious mind in Step#1 and supercharging the body's energy centers in Step #2, you will be able to more easily slow your brain waves from Beta (normal thinking, stress, worry, etc.,) to Alpha (a dreamier brain wave state usually experienced after waking), and even Theta (the brain wave found when the body is in rest but the mind is awake). This is a space where you can energetically clear the old and design a new future.